about edgeplus solutions & consults
Commitment to care for
our clients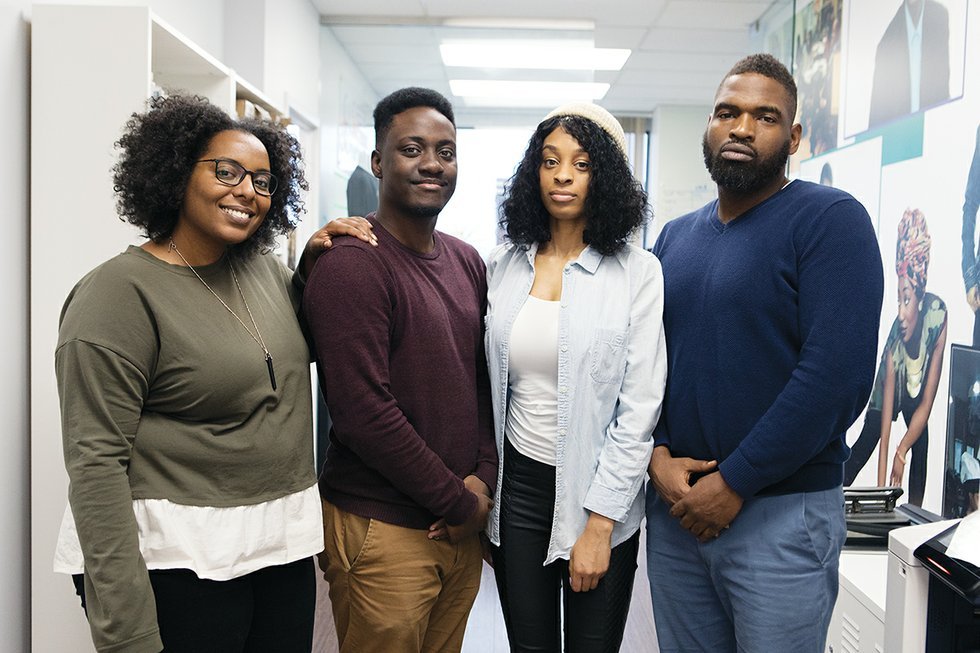 Edge Plus Consult is a Traveling, training and Consulting firm based in Lagos providing training and consultancy services in the areas of Local and international flight booking, Business Development and Analysis, Market Research and other value-added services.
Our approach is first by examining your career Profile with unbiased eyes and then combining our expertise in the different areas of our expertise services in providing you with a solution that represents your travel plans and ideology. Our recommended solutions are based on empirical evidence and experience of our staff.
We have a strong passion for excellence, and therefore ensure your plans and budgets through our innovative, flexible and tailored business approach. We work as a team of professionals made of unique individuals from diverse areas of travels and tours, amassed experience and a strong passion for delivering high impact services that communicate corporate personality.
We place our client's interest first, we also allow clients participations in the application process thereby given them a mirror of the application process flow. Whatever the approach, our bottom line is fashioning a cost-effective sustainable solution to our client's.
To provide our clients with the fastest, latest, most innovative, travels and business consultancy services aimed at optimizing travels operations and performances.
To become a number one household name in travels and Business Consulting industry both locally and regionally.
Our brand's promise is to provide you 'an edge to leverage on' with every experience you have with us.
Our corporate philosophies are combining professionalism, excellent customer-oriented management and operations with a continuous effort to expand our existing market and creating new ones, commitment to care for our clients incorporated to all levels of our business.
Experts across a range of specializations
Startup processing time after payment
Happy clients from around the nation